Autoplaza

Large selection of leasing cars with fabric or extended warranty
Get a car with a verified history, purchased from the official representatives of the brand and take advantage of fabric or extended warranty.
Security when choosing a car
Each car owned by Autoplaza has passed a visual and technical 100-point check from the world leader DEKRA.
Easy financing and digital lease contracting
Choose a lease car, get a flexible financial solution and sign fully digitally with Evrotrust.
Car delivery
We offer car delivery to a location convenient for you after signing the lease agreement.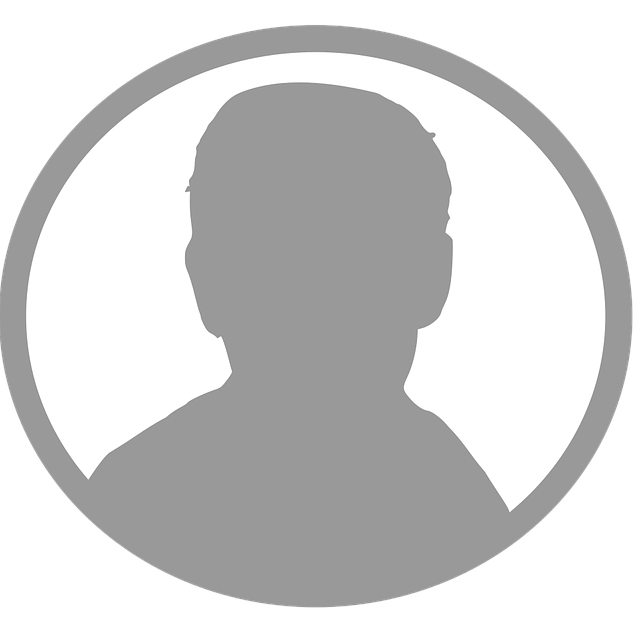 Stefan Kovachev
Visited this auto-shop looking for an Opel Astra. Even thought it was a weekend and the dealer was only one, he allowed us to test drive the car inside the parking lot. We ended up not buying the car, but the overall experience was great. The dealer just gave us the keys and let us look all around the car without looking over our shoulders.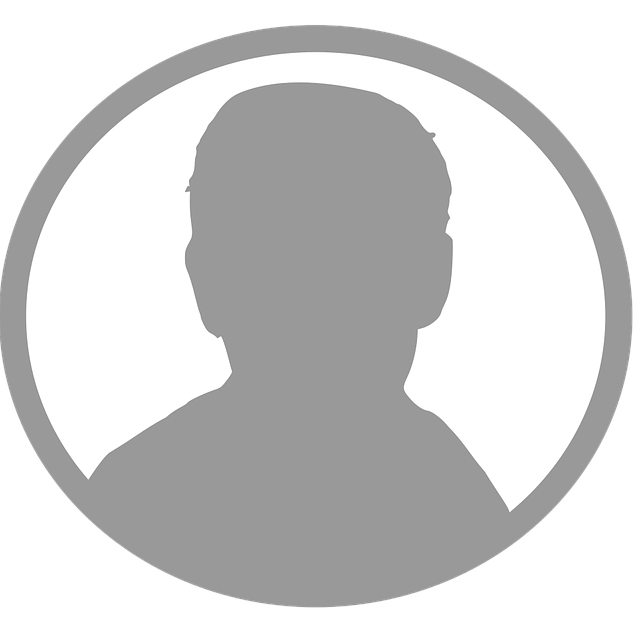 Dobromir Stoyanov
Доволен съм, че спрях избора си на автомобил от Аутоплаза. Въпросите ми намираха навременни и ясни отговори. Целият процес беше лесен, а колите са с видима история и поддържани. Препоръчвам!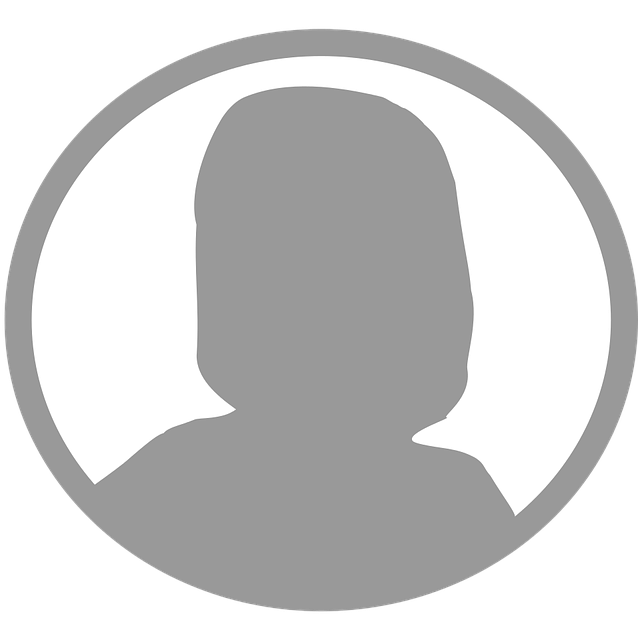 Hristina Yosifova
Изключително съм доволна от обслужването, вниманието и професионализма на целия екип в Autoplaza! Автомобилът, който закупихме е с гарантиран произход, пълна сервизна история и реален пробег. Определено бих ползвала услугите им и в бъдеще, както за покупка, така и за продажба на автомобил.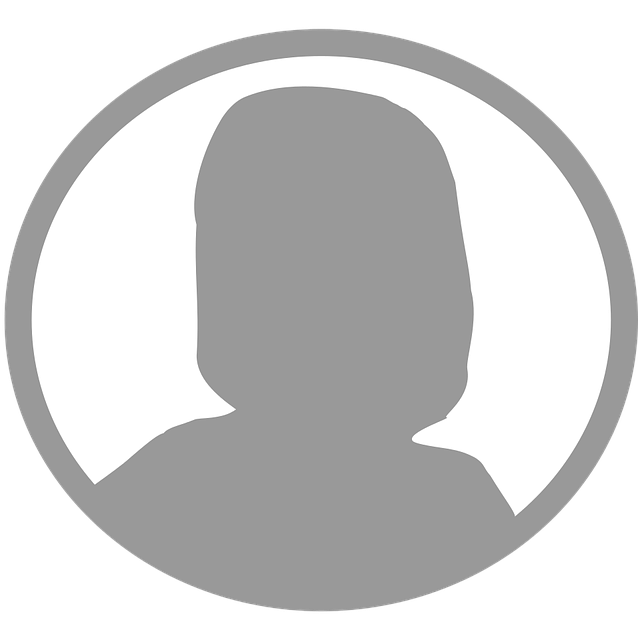 Yuliana V
Един от малкото коректни дилъри на коли. Изключително сме доволни! Служителите и собственика са много любезни, отзивчиви и компетентни. Колите са върнати от лизинг, с доказан произход и реален пробег. Много по-спокойни бяхме да купим такава кола ,вместо "нов внос" от някоя автокъща. Колата беше регистрирана, сделката се извърши при нотариус и нямахме никакви притеснения. А, и да не пропусна да спомена, че без проблем откараха колата в посочен от нас сервиз за пълен преглед преди покупката. Може и на някой написаното да му се стори реклама, но не е, нито работя за тях, просто няма как по друг начин да изразя позитивните си впечатления и да ги препоръчам с две ръце.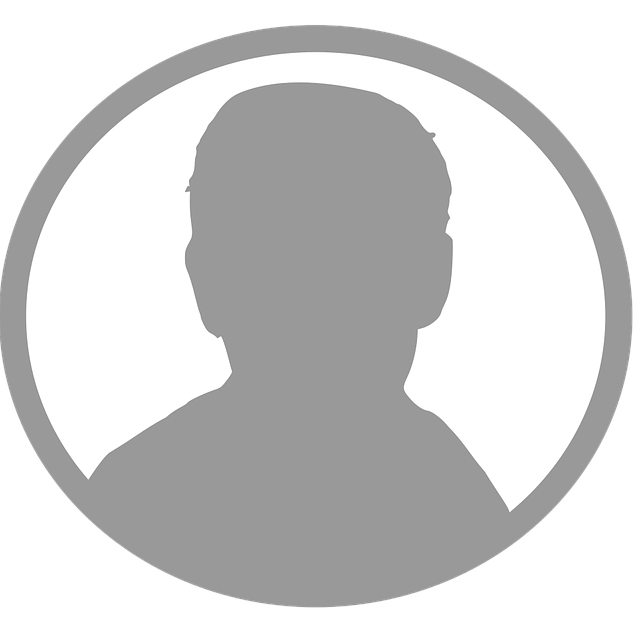 Yavor Karayazov
Отстраниха за своя сметка проблем по автомобила открит след покупката, при това ме изпратиха в официалния сервиз. Комуникацията с тях е бърза и точна. Голям плюс е, че всички автомобили са с регистрация и ГО и могат да бъдат тествани извън паркинга на автокъщата.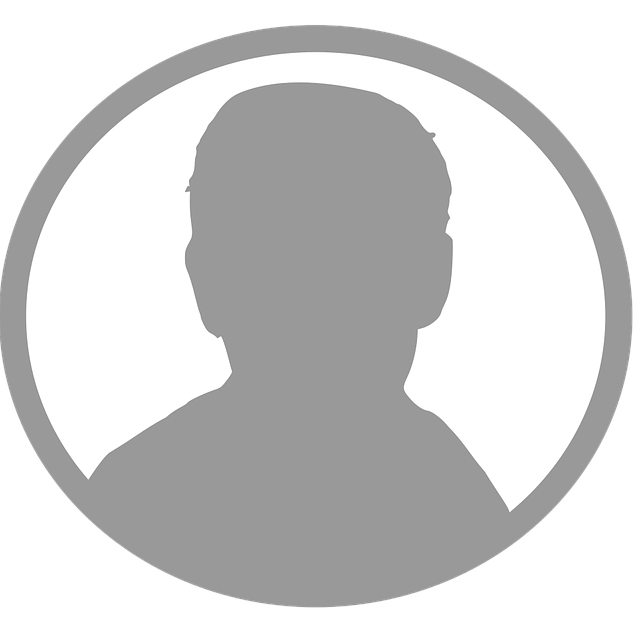 Alexander Zagorsky
Отзивчив персонал, коли с доказан произход и история. Годините минават, колите се сменят, обслужването остава на ниво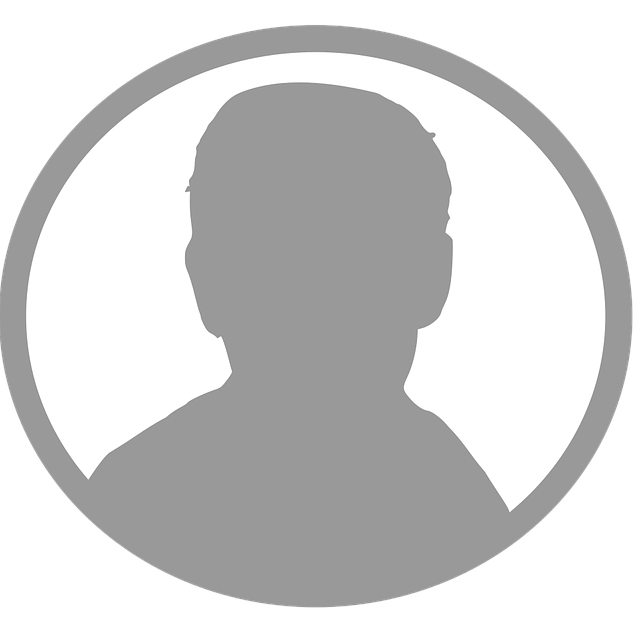 Симеон Динчев
Най-добрата автокъща в България.Обслужването е на много високо ниво.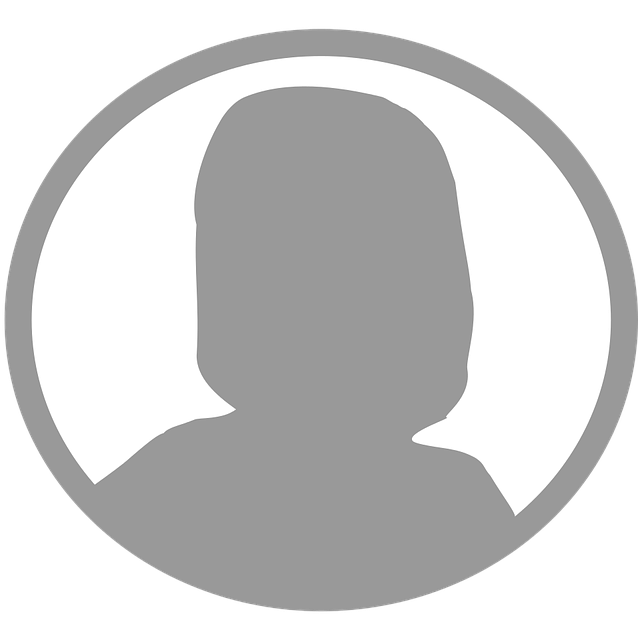 Iva Lyubenova
Бързо обслужване и приветлив персонал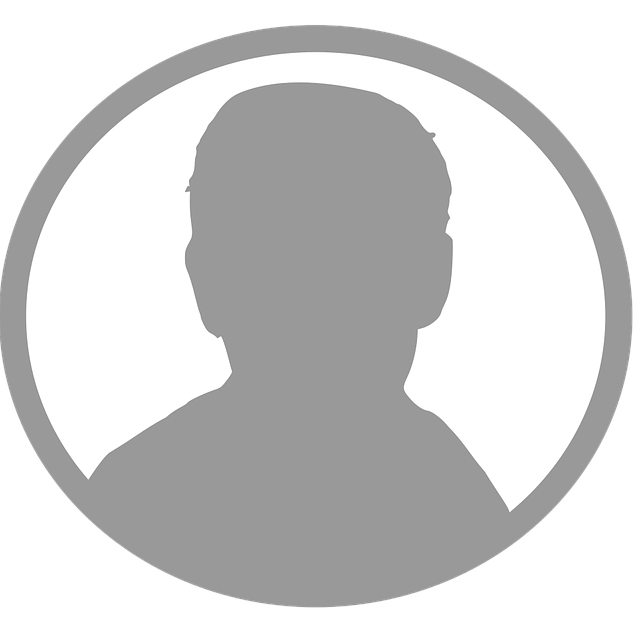 Vassil Dragnev
Колите са на тези км. след лизинг добре е че са обслужвани, след 4г. си карам още колата като цяло съм доволен от избора.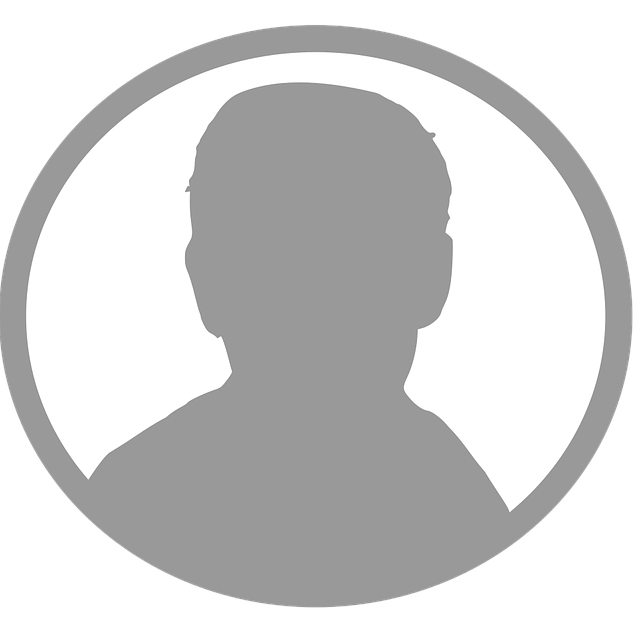 Diyan Doychev
Много коректни! С тях намерих кола без забележки и затруднения!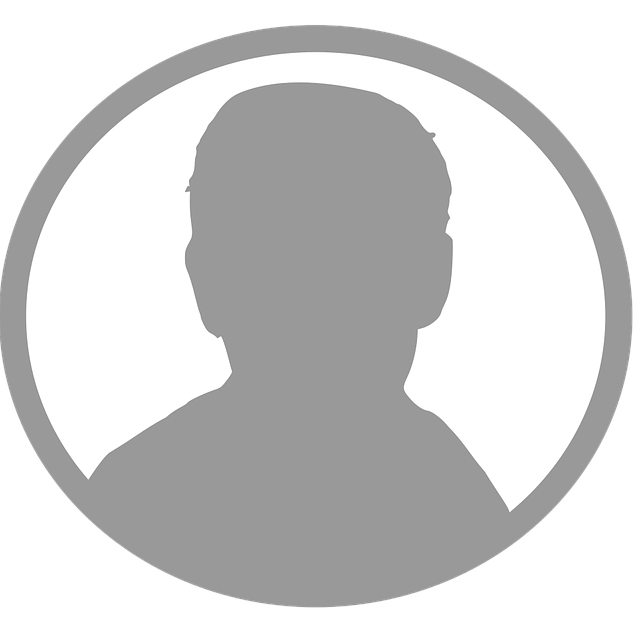 Kavraka Liverpool
Много коректни. Професионалисти. Специални благодарности на Николай Иванов. Всичко е реално както си пише. Успехи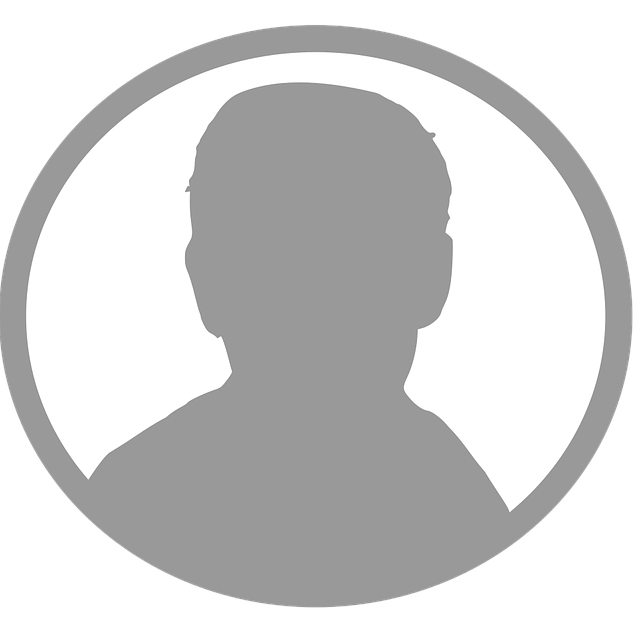 Георги Ганчев
Повечето автомобили са върнати от лизинг и са с реален пробег и сервизна история. Понякога има много добри попадения в ценовия диапазон между 15000 и 25000, но те заминават в рамките на около седмица - две. Условията за лизинг са добри, а управителят е компетентен и ви съветвам да комуникирате директно с него. Единствената ми забележка е свързана с гумите на автомобилите. Имам чувството, че част от автомобилите са с подменени гуми и забелязвам липси на резервни гуми и крикове.